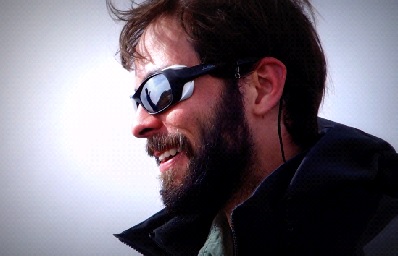 Bernardo Vasconcelos
Location:
MG, Brazil
Certifications:
WEMT
Description:
Bernardo has a background in humanities, having earned a degree in Philosophy at the Federal University of Minas Gerais. During his M.A. studies he decided to take a different path and started to spend more and more time outside exploring and traveling the world.
He is certified by the International Rope Access Trade Association for work in heights and also guides and teaches rock climbing. If you can't find him at the climbing crag, he will be either trekking, mountain biking or mountaineering elsewhere.
He hopes that teaching WMA's curriculum in Brazil will improve the safety standards for outdoor activities in a country that still has a lot of potential for development.