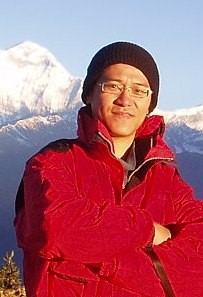 Brandon Chee Hon Loong
Location:
Malaysia
Certifications:
WEMT
Description:
Brandon Chee's interest in Wilderness Medicine began in 2005 with his first Wilderness First Responder course and currently holds his WEMT certification. He also gained his interest in Advance Sport Medicine.
Brandon, with his 20 years of experience in the outdoor education field, has also garnered experience in conducting Duke of Edinburgh's International Award programme throughout Asia Pacific regions. Besides that, he also involved with International Disaster Relief Mission and Local Search & Rescue Relief Mission. He also has strong interest in the environment and still continues doing research in recreational ecology in his PhD.