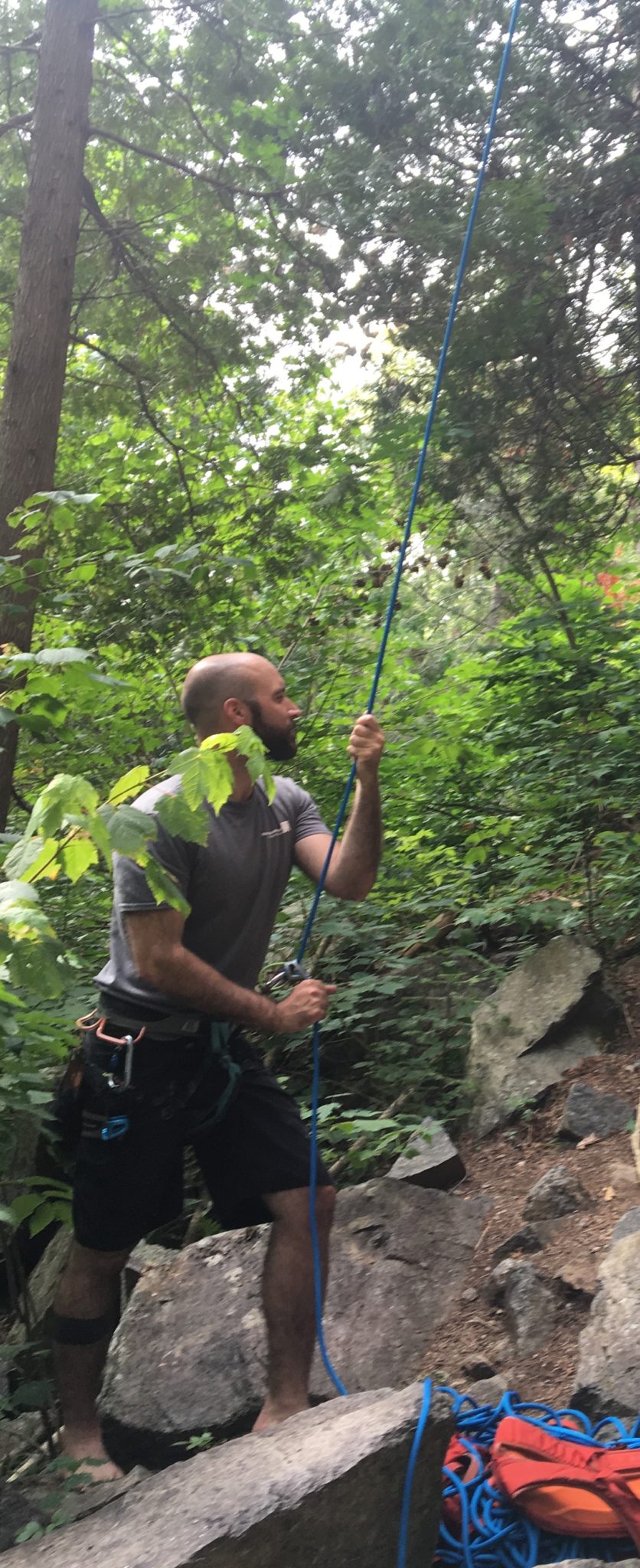 Charles-Antoine Wild
Location:
QC, Canada
Certifications:
REMT, Avalanche Search and Rescue
Description:
Ce sont ses passions pour le plein-air et le voyage qui ont mené Charles au cours des dernières années vers le domaine de la sécurité en terrain avalancheux et du ski hors piste. Certifié W-EMT, sa compréhension des enjeux en région éloignée, et sa volonté de permettre à d'autres passionnés de pratiquer leurs sports dans un contexte sécuritaire, l'ont naturellement dirigé vers l'enseignement des premiers soins. Lorsqu'il n'est pas en ski, vous pouvez le trouver sur une paroi rocheuse, en vélo de montagne ou à la recherche de nouvelles aventures.
His passions for both the outdoor and travelling led Charles to work in the backcountry skiing and snow safety field, multiple years ago. W-EMT certified, his understanding of the challenges faced during a wilderness rescue, plus his will to help other passionates to practice their sports in a safe environment, naturally guided him towards teaching first aid courses. When he's not skiing, you will find him rock climbing, mountain biking, or seeking new adventures.