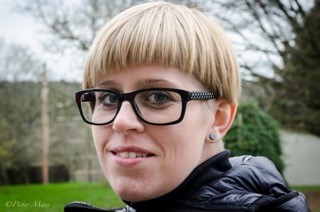 Elva Hronn Smaradottir
Location:
Iceland
Certifications:
RN
Description:
Elva is from Iceland. She lives in Akureyri where she works as a nurse at emergency department. 
Elva has been a active member in a volunteer search and rescue team since 2007 and has been teaching first-aid courses for ICE-SAR since 2014. She took her first WFR course in 2010 and WALS in 2015.
She likes mountaineering and all kind of outdoor activity, especially skiing and mountain biking.