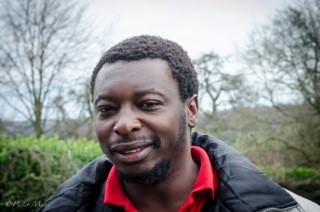 Emmanuel Kazi
Location:
Kenya
Certifications:
EMT-1
Description:
Emmanuel Kazi is a very cheerful Kenyan. He works as an Ambulance Coordinator in one of the most remote regions in Kenya.
He is an EMT-1 and EMS-Instructor back at home. When he is off duty, he goes out backpacking with different tour firms as a medic and also as a training consultant.
As part of his leisure time he does volunteer work with different charity organizations.