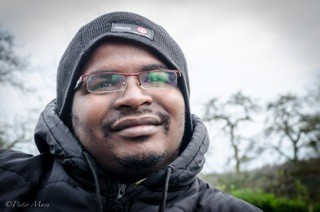 George Kirubi
Location:
Kenya
Certifications:
RN, Paramedic
Description:
George lives in Nairobi, Kenya.  He is currently working as a member of the medical emergency response team as a nurse/paramedic, in the greater horn of Africa with a Humanitarian organization.
The joy of delivering a research based and evidenced based medical practice in light of working in remote settings is one of the few wonders in the world.
His special Interests include; Trauma care, Research, Resuscitation and Training.
Hobbies; Manchester United fan, traveling and sightseeing.