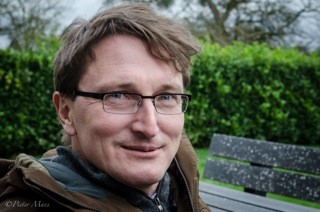 Henri Siikavirta
Location:
Finland
Certifications:
RN/Paramedic
Description:
Henri is a Paramedic /RN from Helsinki, Finland.  He has spent quite a bit of time in a variety of countries providing aid, often in very remote areas.
When not working, Henri enjoys the Baltic Sea (in both liquid and solid forms) either sea kayaking or long distance skating.
He prefers most forms of self-propelled traveling such as bicycle touring.
He also speaks many languages.