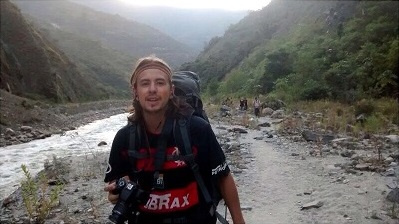 João Victor Bohn Alves
Location:
RJ, Brazil
Certifications:
WALS
Description:
Born and raised in Rio, João found out in his early teens that everything in life makes more sense when in contact with nature. Since then he's been hiking around Brazil's wilderness whenever he's got an opportunity. 
His interest led him to WMA which has presented him with a connection between his passions and profession. He sees it as solid instrument to learn and disperse knowledge that can save lives and easy suffering.