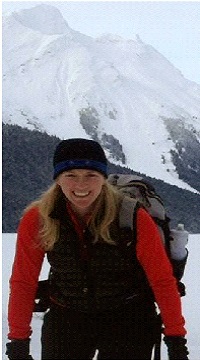 Julie Marie Anderson
Location:
AK, United States
Certifications:
MICP, WEMT-P, RN, CEN
Description:
Julie currently works as a paramedic and RN in remote Alaska, where she has to make difficult decisions like whether to go skiing or kayaking on her days off. Formerly, she worked above the Arctic Circle as a flight paramedic and on the coast of South Carolina as a 911 paramedic and volunteer firefighter / rescue team member. Julie also has a diverse background in outdoor education and summer camps. If you spend time with her, play some bluegrass and reminisce about Appalachia – suddenly, her southern accent will re-appear.