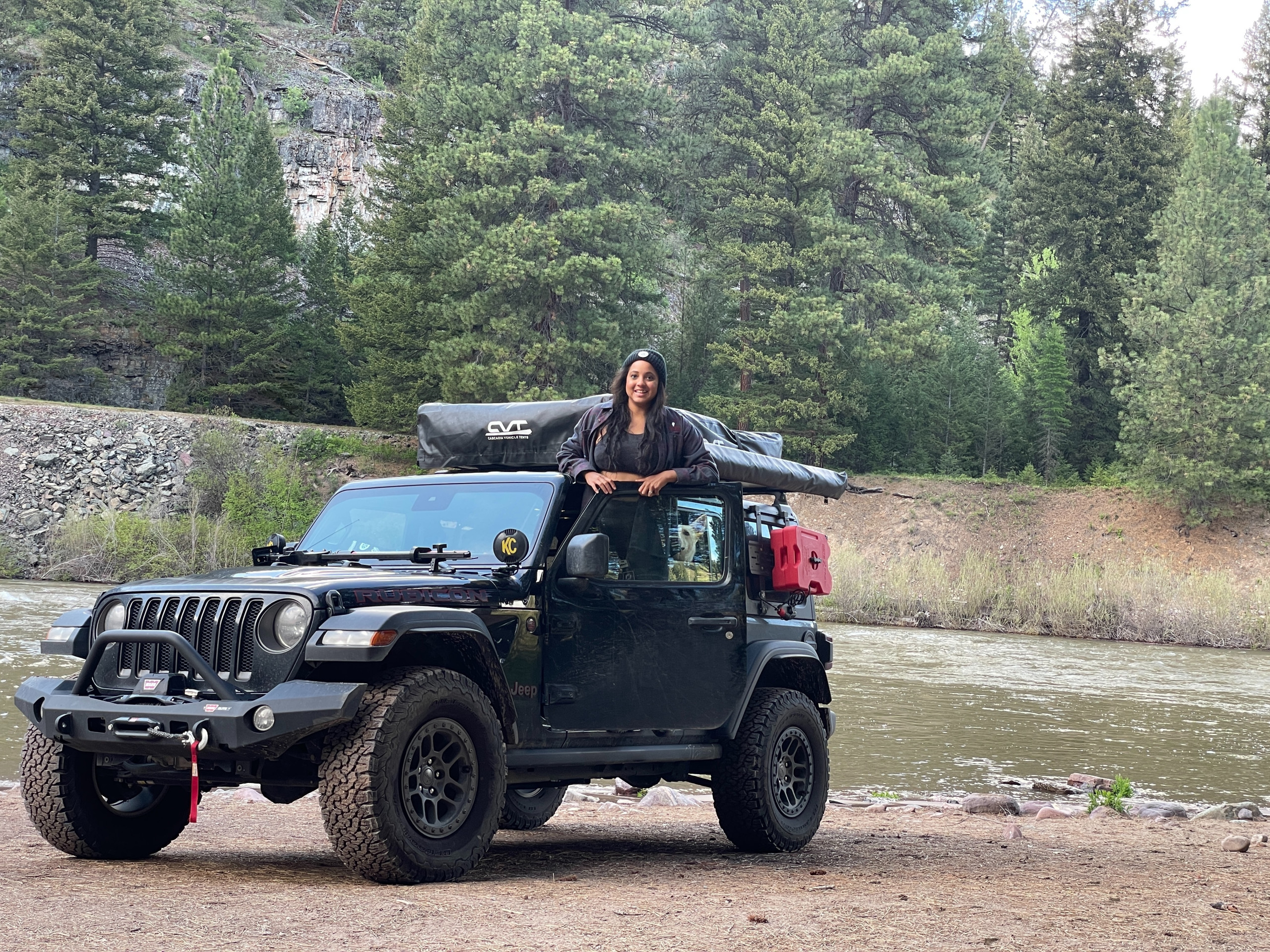 Krystle Collins
Location:
OR, United States
Certifications:
MD, WFR, ACLS/BLS, ATLS
Description:
Krystle is currently on the back end of completing general surgery training in Portland, OR. She has had robust training in trauma/burn/critical care surgery at Oregon's two level one trauma centers. She has developed a strong base for the management of individuals injured in the backcountry given the large catch basin of the level one centers combined with the active lifestyle of Oregon's people and the vast rural areas they serve. One main goal of hers is to help wilderness medicine providers give people who sustain injuries in the backcountry the best chance for successful hospital intervention. She strives to empower people to have the confidence to recreate further knowing they have the medical decision making to do so safely.
She has multiple interests merging medicine and wilderness medicine, particularly when the frontcountry becomes the backcountry. She continues to pursue training in disaster medicine. Other interests include the initial resuscitation and care of polytrauma in the backcountry due to vehicle collisions and desert medicine.
In addition to the interface of nature and medicine, she is an advocate for diversity and inclusivity in outdoor spaces. She currently guides with Wild Diversity in Oregon. She is looking forward to pursuing a masters degree in inclusivity in outdoor recreation.
When she isn't (unwillingly) hiding from the sun (or rain, it is the PNW after all) in the operating room, you can find her off-roading through the forest or desert in her beloved Jeep with her husband and exuberant dog. She enjoys trail running, backpacking, sport climbing, skiing, snowshoeing, yoga, and just about anything else that will get her outside.