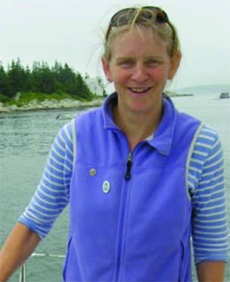 Meg Clews
Location:
ME, United States
Certifications:
WALS, RN, FNP-C
Description:
Meg has been involved with wilderness medicine and adventuring in the great outdoors for over 20 years, with a special interest in rock climbing.
She graduated from USM in August 2008 with a BSN and also has a Master's in Education. She worked for 5 years as an emergency room nurse, and is now a board certified FNP working in the Portland area.
In the past, she worked as an Outward Bound instructor in Maine and North Carolina. Since 2006, Meg has enjoyed traveling every winter as a volunteer nurse to the people living in the mountains of the Dominican Republic. She currently lives on Peaks Island with her family, and enjoys hiking in the White Mtns., XC skiing, and sailing.