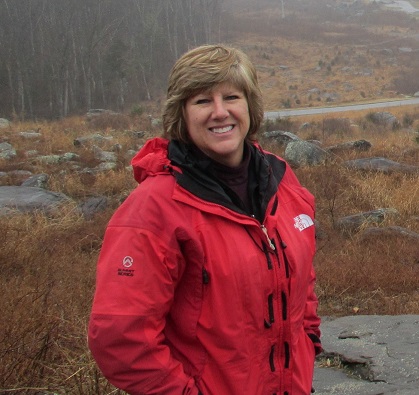 Peggy Miller
Location:
MD, United States
Certifications:
EMT, WEMT
Description:
Peggy has been an active volunteer emergency medical services provider for the past 23 years with a busy urban fire department; the past 13 years at the paramedic level.  She is a Nationally Registered Paramedic and holds licensure in Montana and Maryland.  For the past 16 summers, she has been working for the U.S. Forest Service in the wildland fire environment.  Initially a firefighter, she transitioned to an Incident Medical Specialist and Fireline Paramedic.   Peggy is a nationally qualified Medical Unit Leader.  She has been to wildland fire assignments in Alaska, Montana, Oregon, Washington, Colorado, Idaho, Wyoming and Georgia.
As a Maryland Instructor Certification Review Board (MICRB) Level II EMS Instructor, Peggy taught EMT and CPR classes at the Montgomery County Fire Training Academy and the University of Maryland Fire Rescue Institute until she relocated to Montana in 2009.   While in Montana, she was the EMS Training Coordinator and instructor for the Whitefish Fire Department until she moved back to Maryland in 2012.  Peggy recently began an instructor affiliation with Wilderness Medical Associates International.
An avid hiker, camper and scuba diver, Peggy enjoys the outdoors.  She is the mother of 3 grown children and the very proud grandmother of 3 young grandchildren.  Peggy resides in Frederick, Maryland.