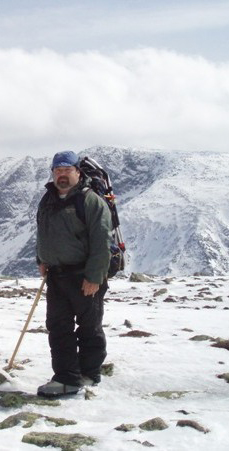 Peter Wallace
Location:
ME, United States
Certifications:
Paramedic
Description:
Peter lives in Milo, Maine in a house that he built that is completely off the grid. He is a full time Paramedic working for Mayo Regional Hospital out of Dover-Foxcroft, Maine. He also works for the local service in Milo Three Rivers Ambulance. Before going "Full Time"
As a medic, he spent twenty years working full time in the Northwoods Canoe Company, building and restoring wood and canvas canoes, and is still a partner in the business and works part time.
He is a lead instructor for Outward Bound and is a registered Maine guide, guiding on the water and in the woods and mountains of Maine. He has been with the company for five years and says he, " enjoys the people he works with at WMA, the instructors and the students".