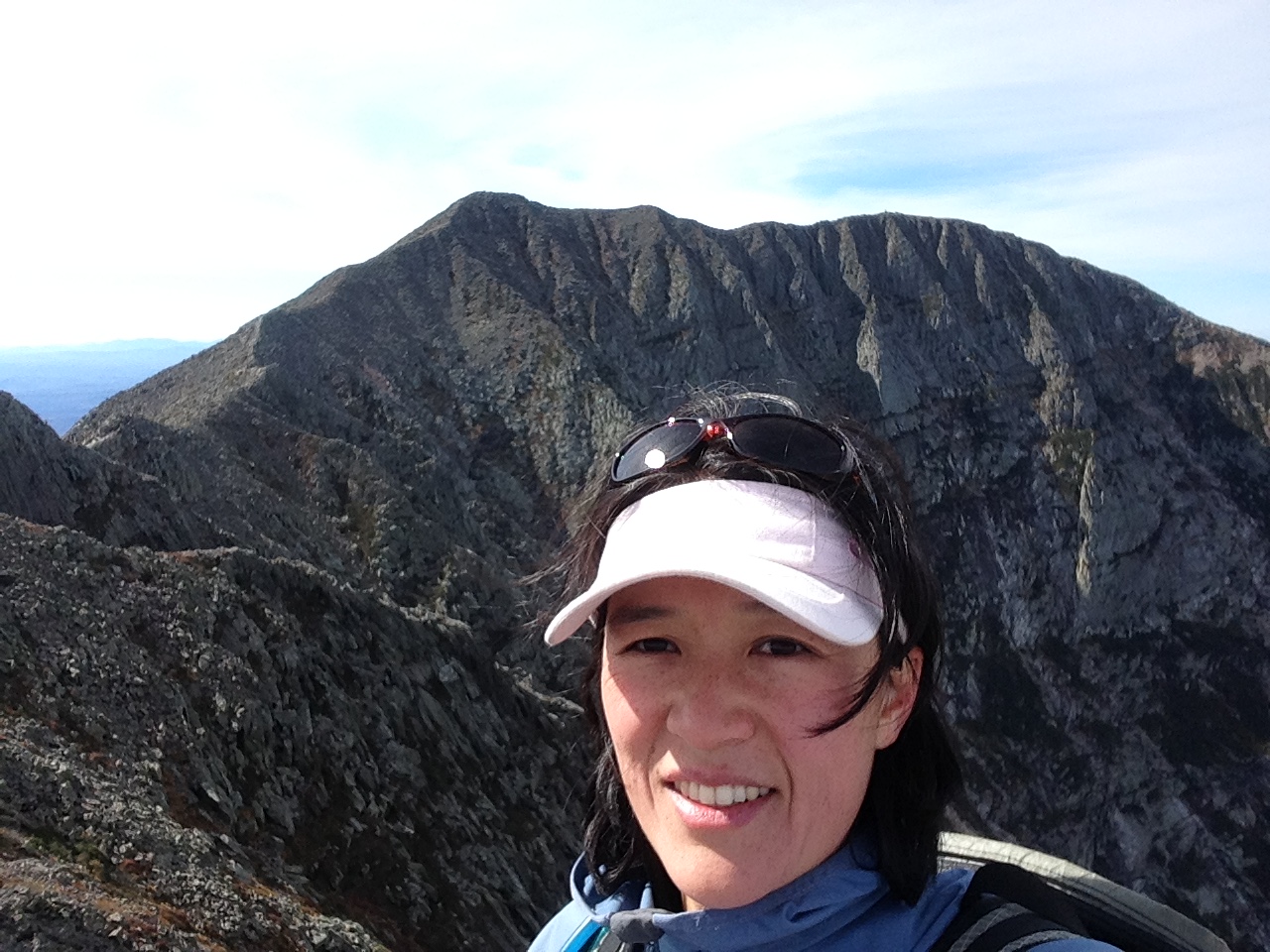 Samanta Chu
Location:
Brazil
Certifications:
WEMT
Description:
Originally form Brazil, Sam has a varied experience in the outdoors doing activities in the mountains, oceans and in the air, both personally and professionally. Her career as an outdoor guide started in Canada through a guide training program and a guiding job in the Pacific Northwest.
After returning home she assumed a position as technical director of the São Paulo State Mountaineering Federation, through which she taught rock climbing/mountaineering courses and climbing technique workshops in order to promote safe climbing and mountaineering for almost a decade.
Sam is now working on expanding WMA International in Brazil and on her personal development as an instructor and educator through a post-grad course in psychology of learning and development. She shares her time between guiding school groups in the outdoors, promoting WMAI courses in Brazil, and pursuing her passion for the outdoors whenever possible.