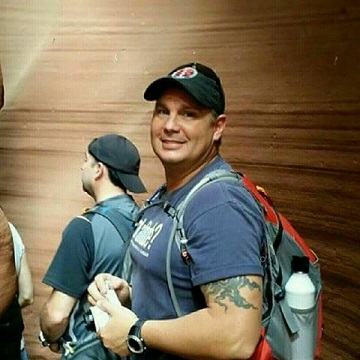 Steven Shomo
Location:
CO, United States
Certifications:
DAOM, L.Ac/Acupuncture Physician, CSCS, SARTECH, WFR
Description:
Steve Shomo has been using his wilderness medical skills in Search and Rescue, Disaster Response, Humanitarian Relief and education. He is a Wilderness First Responder and a Doctor of Acupuncture and Oriental Medicine, specialized in Integrative and Acute Care. In addition to his private practice, he works with the Bureau of Land Management (BLM), the Medical Reserve Corps, Red Cross, FEMA, the Colorado Special Tactics and Rescue unit, and extensively with Global Heath Community Alliance. He has a strong background in providing care in underserved, conflict, and remote areas as well as treating Acute Stress Response (ASR), Secondary Traumatic Stress, and PTSD.
When Steve is not teaching or providing care he can be found hiking, kayaking, paddle boarding, mountain biking, trekking, snowshoeing, and traveling the world.