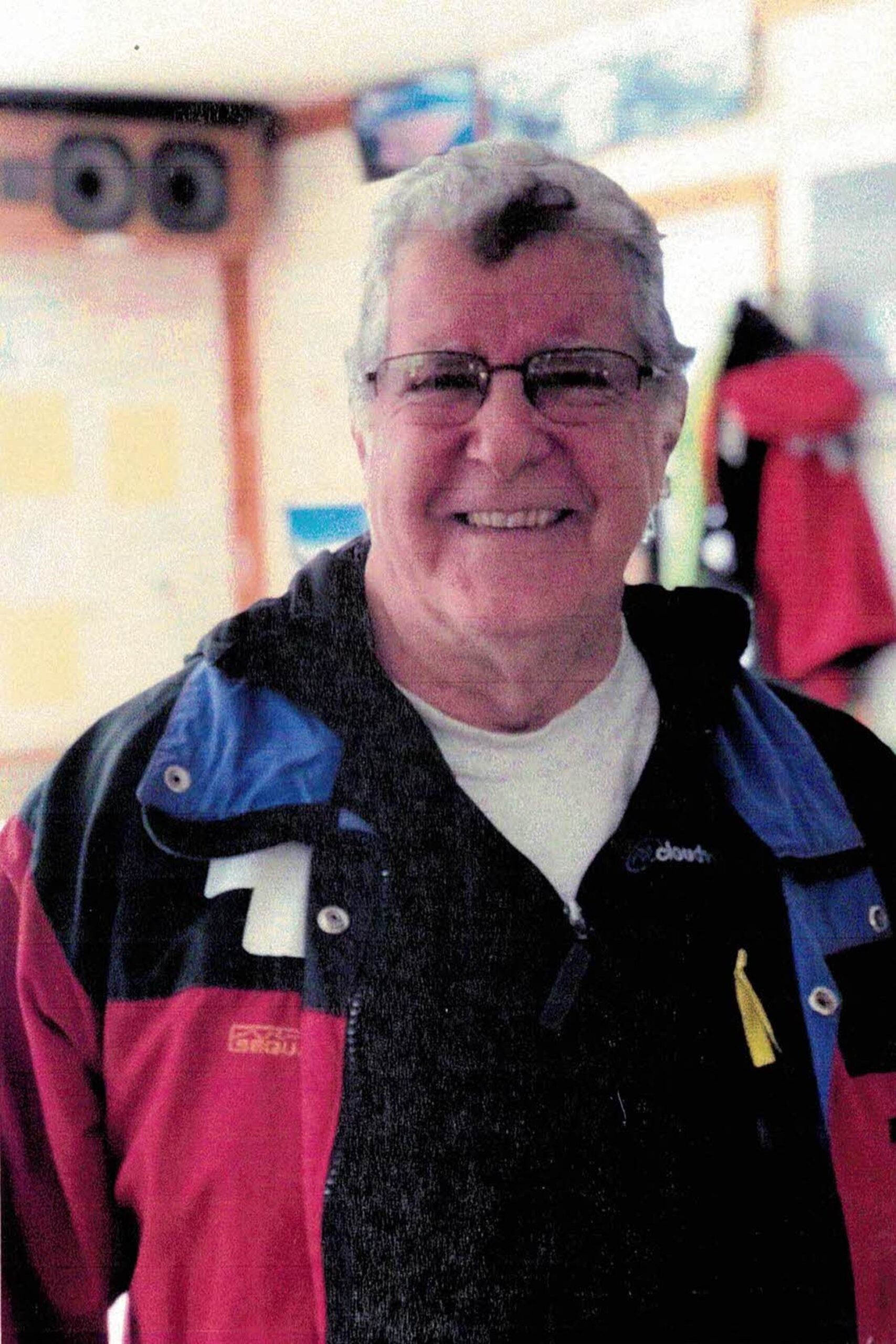 It seems Carl was destined to join the ranks of great wilderness medical professionals whom he describes insightfully as "can-do people – the kind of folks who change the toilet paper when it's out" from his early childhood. His family was involved in search and rescue while he was growing up in Utah, and one of his earliest memories occurred when he was 4 or 5 while out in the mountains, standing on the passenger seat of the family Jeep looking for a cowboy rancher who had not come home.
Today, Carl is an educator who has been in the business longer than most and who has shared his expertise with countless students over the years. He currently serves as a Master EMS Instructor at the University of New Mexico, where he has taught since 1985. He is a Medical Care Supervisor and member of ski patrol at Taos Ski Valley. He was also recently appointed to the Board of Directors for Holy Cross Medical Center in Taos.
Carl became a First Aid instructor during his teen years and then, in 1971, he became an EMT. In 1977, Carl moved to Taos, New Mexico where he helped to start a search and rescue team and joined the local ambulance company. He eventually encouraged Taos County to combine all the local ambulances into one county department, and served as the head of that department for a number of years.
Carl found WMA International through his own pursuit of knowledge. Throughout his years working as an EMT, Carl kept asking the question: "what do you do when you don't have an ambulance and you can't take someone to the hospital right away?" One day, he had the opportunity to go see WMA International founder, Peter Goth, speak about wilderness EMT curriculums at a conference in Sedona, Arizona, and he was finally given the answer to his question. In 1990, Carl took his first WMA International course in Ogden, Utah. He then came back to New Mexico where he organized a few courses and has been teaching with WMA International ever since.
Carl has six grandchildren around the Albuquerque area and likes to get down to visit them as much as he can. He also spends a lot of time in the backcountry, often engaged in a 'very elaborate version of car camping,' with his wife and their dog. Carl also hikes, skis in the winter, and does some shooting. He is also an avid reader, often choosing history novels, specifically those involving southwestern history.
WMA: Have you seen changes in the WMA International curriculum since the beginning of your career which make us better able to help people in the present day? 
Carl: Two really important changes have been the way we do shoulder dislocations and the conclusions we can draw from our spine assessments. There has also been positive change in many other areas, including the evolution of hypothermia treatment and treatment of environmental injuries. Medicine is really dynamic, particularly in the modern age when we can do honest research and look at what does or doesn't work. One of the reasons I've stayed associated with WMA International is that they have really tried to stay current with the latest advances in medicine.
WMA: Do you have any advice for new WMA International Instructors?
Carl: Focus on the students' needs and pay attention to what the students are learning and where they are. You may know the information very well, but as an instructor you have to make sure that what you're presenting is something that the students hear and understand. Also, one of the pieces that we need to instill is that we have to respect the patients, bystanders, and families with whom we are working, and respect the fact that oftentimes this is one of the worst moments of their lives.
WMA: What advice do you have for new students who are just entering the world of wilderness medicine?
Carl: My entire career the question has been "how do you deal with the blood and the gore and the awfulness?" My answer is that I have a plan. If my patient is looking at me and can speak, they're not going to die in the next couple of minutes and I can figure out what else is wrong. The key is to go through the Patient Assessment System and act on your findings in the appropriate sequence without getting ahead of yourself.