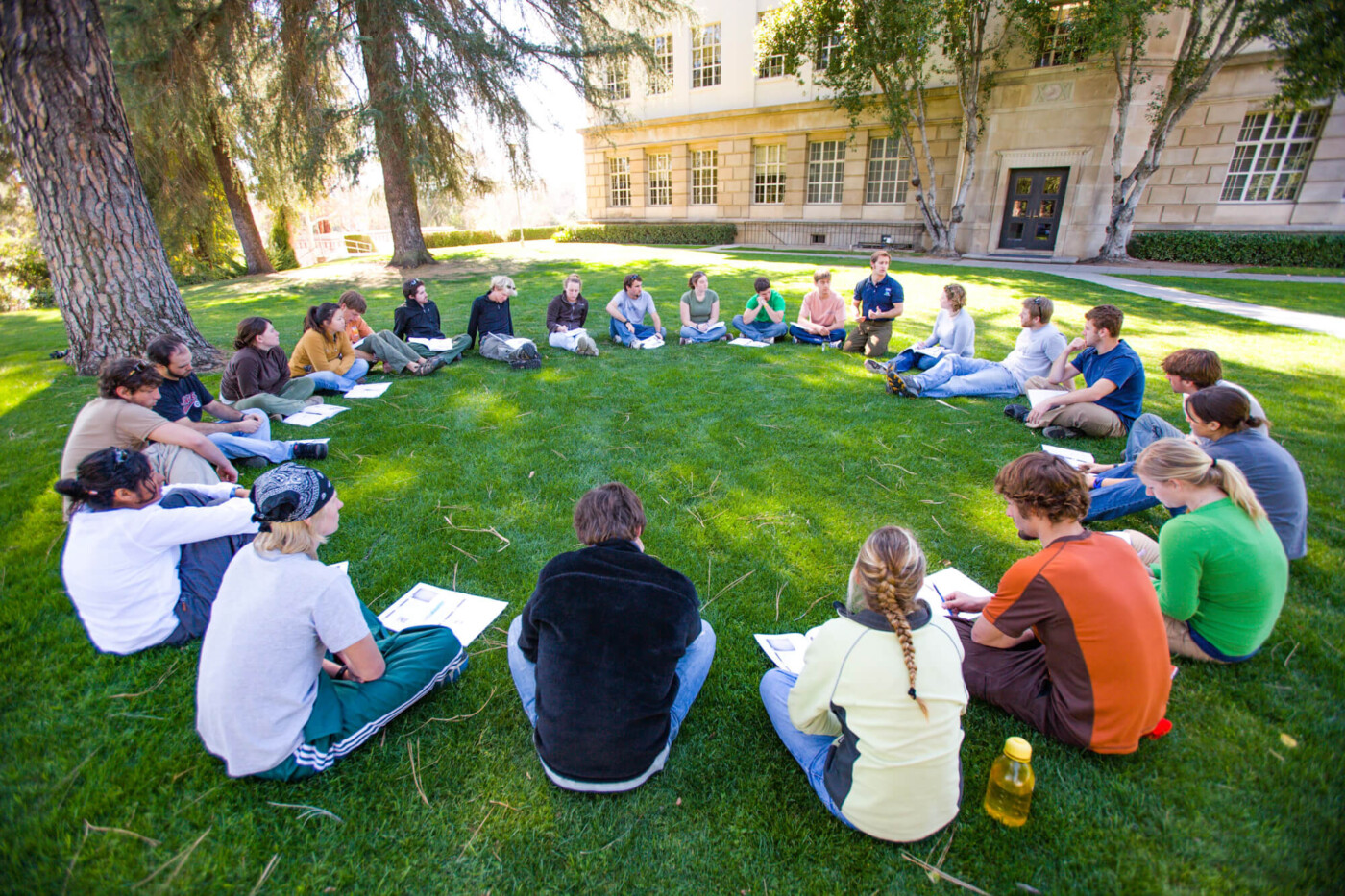 Wilderness medical training for your team
Expand your organization's potential, skills, course offerings, and revenue with the specialized wilderness medical training of WMA International. We invite any club, organization, or private company to host a course with one of our Licensed Training Companies.
How to host a course
We exclusively offer courses through our Licensed Training Companies, which are owned by lead Instructors from WMA International who are licensed medical providers with years of patient care experience worldwide.

Who can host?
Course hosts range from local clubs, government non-profit agencies, community organizations, and private companies. Hosting a course offers a valuable opportunity to provide high-level, practical wilderness medical training to a group of staff or to known members of your professional or recreational community.

Get started in two easy steps
Review our course types for more information about the courses we offer and what might fit your needs.
Fill out the form below, and someone will be in touch to discuss the next steps.