Face any challenge, anywhere
Wilderness Medical Associates International is the leading provider of wilderness medical training for medical professionals and adventurous communities around the world.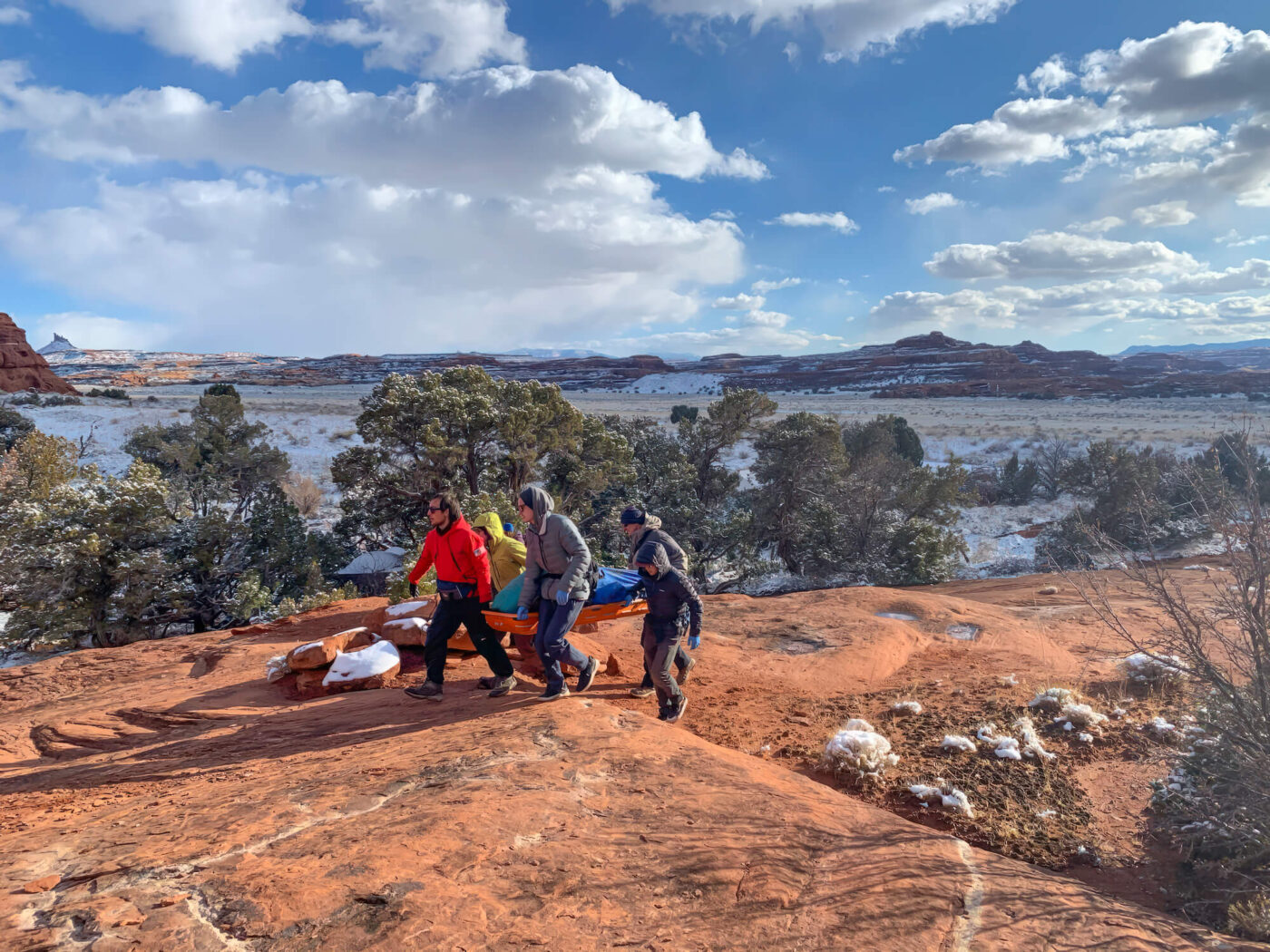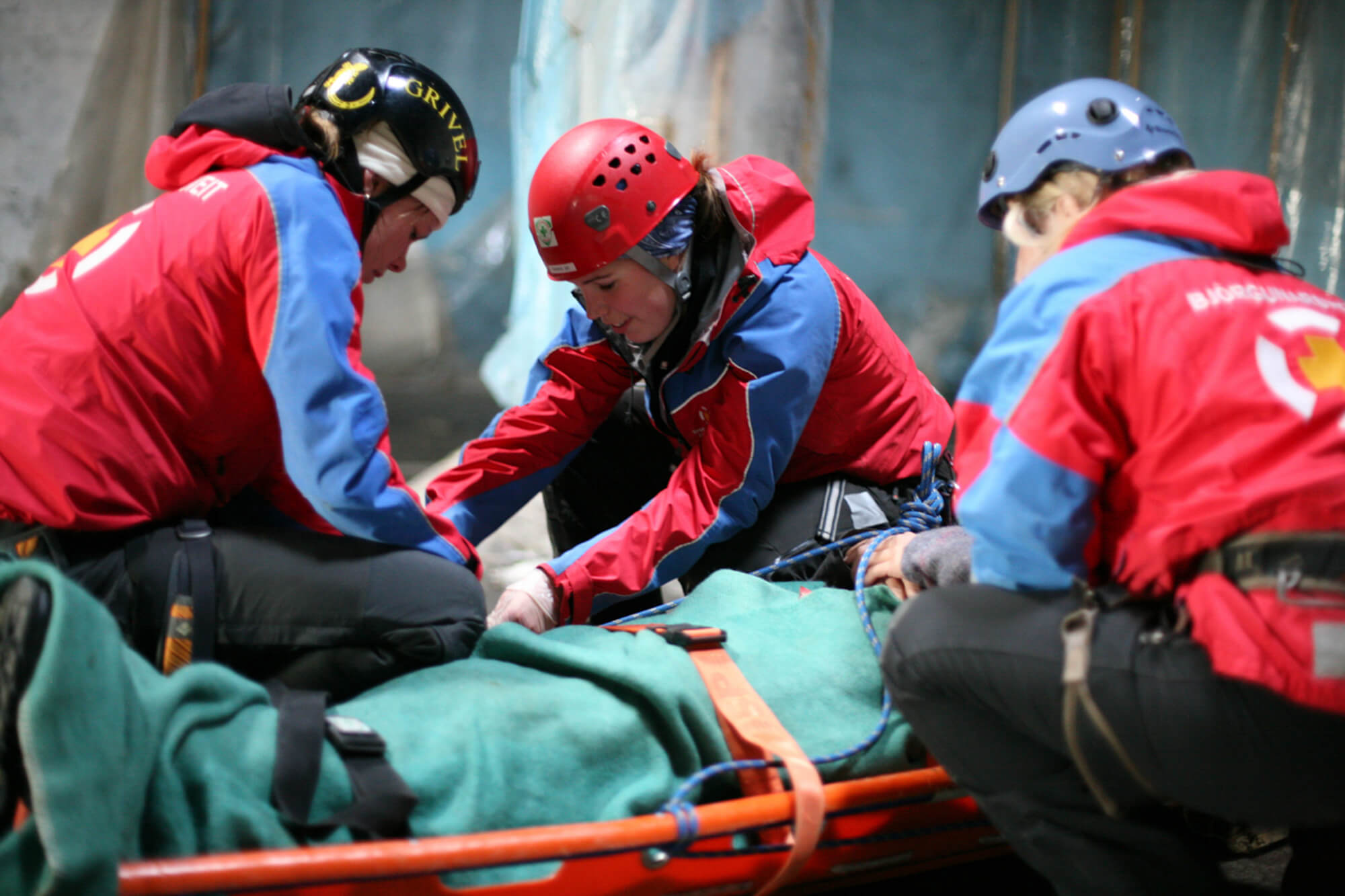 Real life training for remote work and recreation
We partner with active licensed medical providers and search and rescue practitioners to provide the latest training in wilderness medicine with real-world experience-based scenarios.
Wilderness medicine for everyone
Discover the right course to start or advance your wilderness medical training.
Host a course with our team, worldwide
We welcome any group, organization, or private company to host a wilderness medical course with our licensed training companies.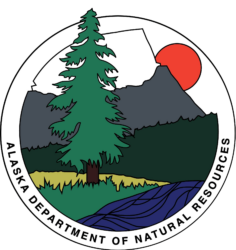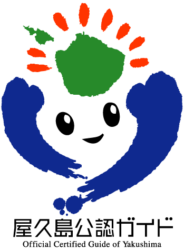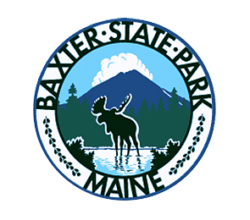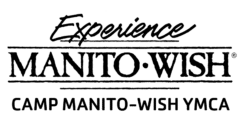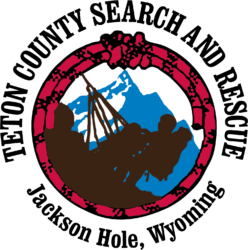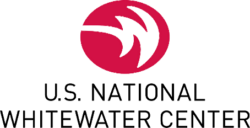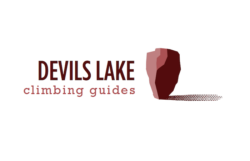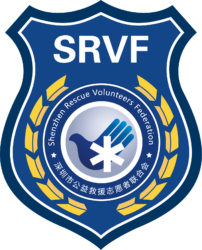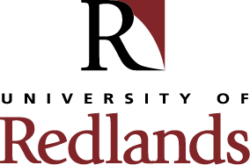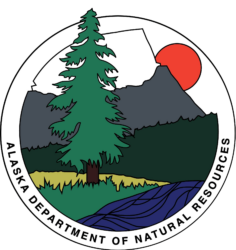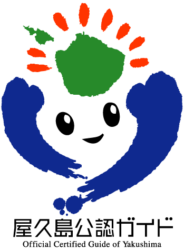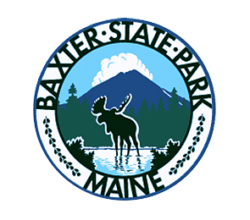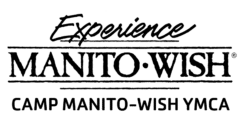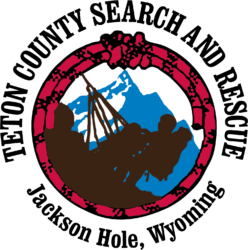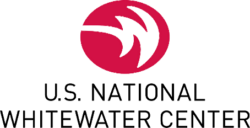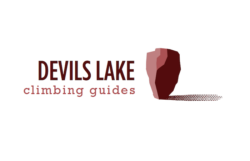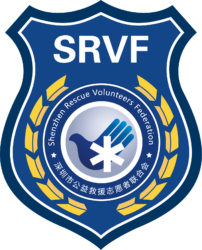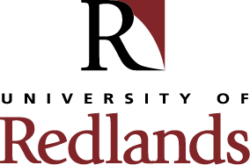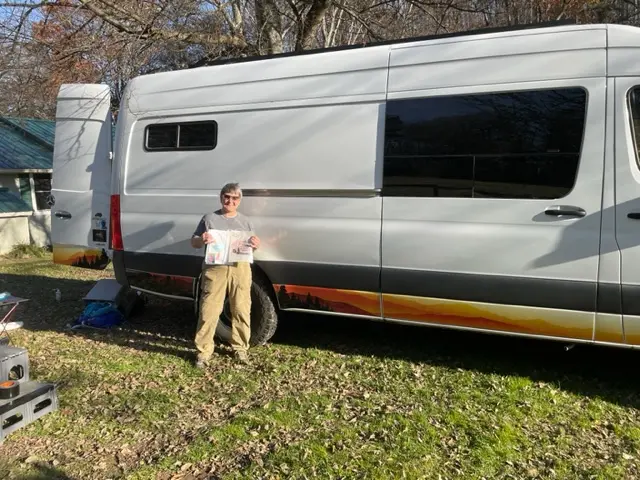 Instructor Spotlight:
Meet Julie Harjung
Julie is one of those incredibly interesting individuals with more years of experience than most of us. She retired October 2021 from the New York State Department of Conservation after 25 years as a Forest Ranger, is still active with the local rescue squad, and is scheduled to finish the NYS Department of Health Paramedic Course in January.
Testimonials
WMA really cares about the students. They don't just toss info at you and expect you to regurgitate it. They make sure you know it and can use it, without apprehension when you really need it.

– WFR Student Sheridan Mountain Campus

Thank you, thank you, thank you guys for all that you provide in these very real and in-depth courses. Your instructors are top notch. As a registered Maine Sea Kayak Guide, I was hoping to never have to use my WFR skills, however, I am incredible thankful that I did have them. The competency of your instructors is why I was able to do what I did in the field.

– WFR Student

I just wanted to tell you what an incredible experience the class was for me. I learned more than I ever imagined I could in 5 days. Michelle [Murphy] is great and such a wealth of knowledge. I look forward to keeping my certification current.

– WMA Student
Curriculum direct from the source
Shop WMA International textbooks, field guides, and training resources.