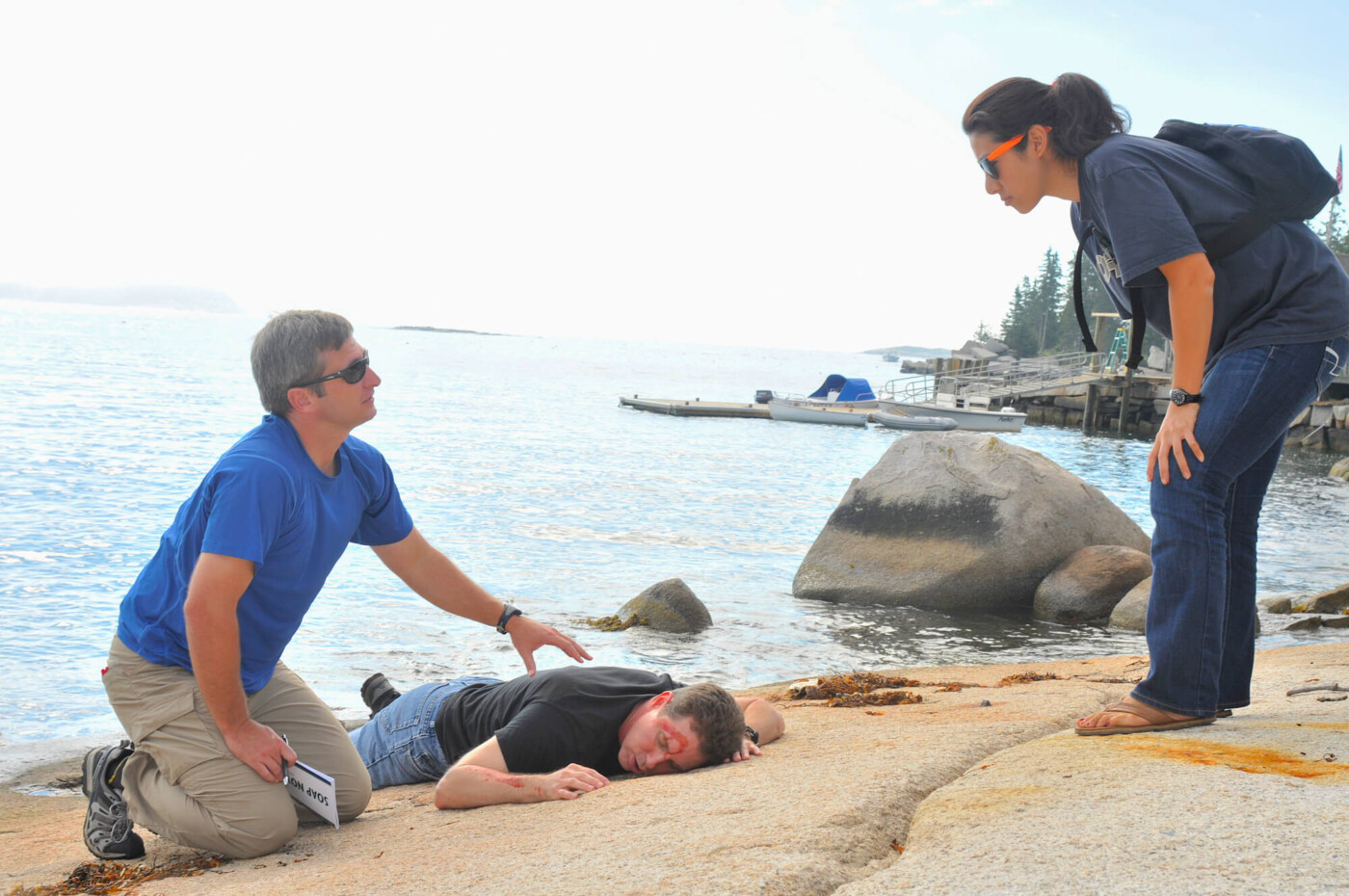 Prepare others to face any challenge, anywhere
Bring your outdoor experience and medical training to WMA International's wilderness medical courses. Our instructors don't just teach, they're in the field providing patient care on a regular basis. We invite licensed medical professionals to bring their skills and knowledge to our team.
Instructor Certification
We work with over 200 instructors from diverse backgrounds worldwide, and we consider them our most valuable asset. Their understanding of and practice in outdoor environments as mountain climbers, rescue personnel, sailors, dog sledders, and paddlers is enhanced with substantial medical experience as military medics, paramedics, nurses, or physicians. This is what sets WMAI apart.
The purpose of the Instructor Training program is to provide emergency and rescue professionals with the capacity to bring the WMAI curriculum to their own region, or where high demand for training already exists.
Prerequisites for becoming a WMA International Instructor:
Solid teaching experience.
Diverse wilderness experience.
Certification or qualification as a medical professional is preferred, however, we will consider candidates with other documented patient care experiences.
Hands-on emergency patient care experience: Ski Patrol, Ambulance, Hospital, etc. If you do not have patient experience you must be willing to gain experience (i.e.: third person on an ambulance) while you are becoming a lead instructor.
The process:
We will accept and review applications after December 15th and will include information on how to apply at that time. Thank you for your patience.