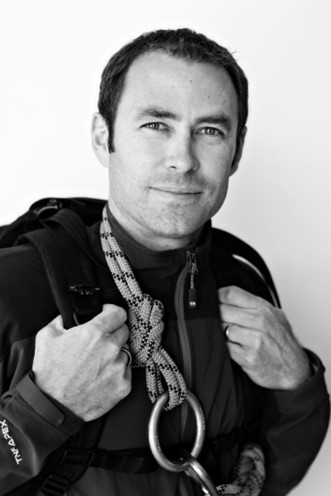 Will Smith
Location:
WY, United States
Certifications:
MD, NREMT-P
Medical Director
Wilderness Medical Associates
Description:
Will Smith, M.D. is the current Medical Director of Wilderness Medical Associates International and has been a one of our instructors since 2007. Will is an avid outdoorsman, emergency room physician, paramedic, and Fellow of the Academy of Emergency Medical Services (FAEMS). Currently, Will works as a full-time emergency department physician at St. John's Health in Jackson, Wyoming, is a Clinical Assistant Professor at the University of Washington School of Medicine, and runs Wilderness & Emergency Medicine Consulting, LLC, advising clients around the world on how to save lives in wilderness and remote environments.
In addition to serving as the Medical Director at WMA International, Will serves as the Co-Medical Director for Grand Teton National Park and Medical Director Teton County Search & Rescue, Jackson Hole Fire/EMS, and Bridger Teton National Forest. Will is also a Colonel in the U.S. Army Reserve Medical Corps and has served several tours in the Middle East, Croatia, Egypt, El Salvador, and Panama.
When Will is not working, he loves to immerse himself in the outdoors. He has summited mountains all over the world including Mt. Kilimanjaro and Mt. Orizaba. He also scuba dives, treks, and competes in endurance races. He is married and has an 18-year-old daughter and a 16-year-old son with whom he shares his love of wild places.
You can learn more about Will's background through his CV and his work at Wilderness & Emergency Medicine Consulting, LLC.